Relationships built on trust, one client at a time
Customer focused towing software & impound lot management tools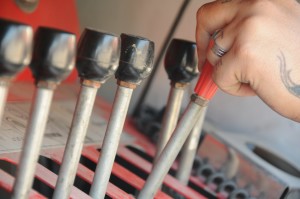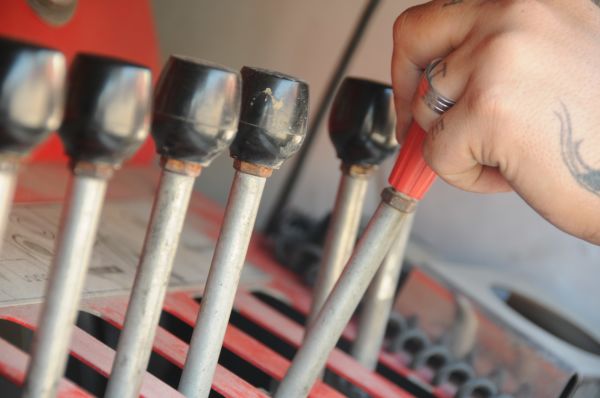 If you are looking for
wrecker industry business management tools
and 
towing software
which are easy to use, increase profitability, and reduce staffing requirements. Look no further! VTS Systems, a division of Collision Management USA LP is the developer of
VTS Lite
and
VTS Classic
, leading
software management solutions
for the towing and storage lot industry. Supporting customer operations and increasing their profits is our primary focus and is what towing software should be. Our industry knowledge, business know-how and software expertise will make your wrecker and impound business even more successful.
VTS Lite tow software is designed to fulfill the needs of smaller towing companies who do not require real-time electronic dispatch. VTS Classic is a comprehensive feature rich package that is scalable, fully networkable, including full-service electronic dispatch and real-time GPS tracking; both versions provide towing and storage lot management services, excellent documentation, lien or notification letters etc., instant electronic access to multi-state MVR data and fully automated push-button USPS Certified Mail. It is much more than towing software! No more going the to Post Office!
In addition, Collision Management distributes the SatNav System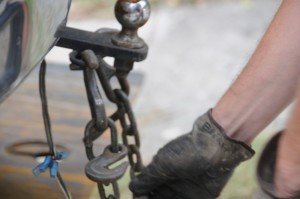 , a web-based vehicle Telematic management GPS product that locates, tracks and manages vehicles in real-time. SatNav provides GPS Telematic products in all price ranges and features; they report starts, stops, idols, and speed to a web page providing real time vehicle information. Many models provide PTO use, door unlocks, starter disable, and even analog temperature/pressure data. Exception based reporting will send violations to your email or SMS text message your cell phone. These features improve operator and management efficiency, while reducing fuel consumption and operating costs.
VTS Systems Your first choice for Towing Business Management Tools
Whether you are a small family owned towing business or a larger towing  or impound company looking for business management towing software to help run your business more efficiently, look no further than VTS Systems. We offer business management solutions for small, medium, and large towing and storage lot companies. Our software will save you both time and money while allowing you to focus more on the efficiency and profitability of your business.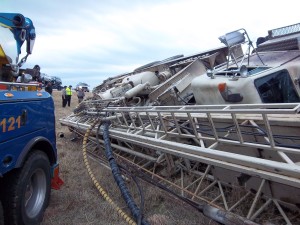 VTS Lite software is perfect for the small, family owned towing business that does not require real-time electronic dispatch features, while VTS Classic software is designed to meet the needs of larger towing and impound lot companies who operate under multiple names, multiple locations, often across state lines.  VTS Classic towing software includes GPS Telematic features, enabling you to track your vehicle assets and monitor driver performance, reducing fuel and maintenance costs.
Thank you for visiting our website and showing interest in our towing software and storage lot business management tools. If you have questions about any of our towing software and recovery software or GPS tracking software, do not hesitate to give us a call at 281-373-3072, ext. 2 or complete our short details form located on our contact page. In the meantime, continue browsing through our site for more information on our products and services, company information, demo downloads, news and much more! You will see why our towing software is the best.
Save