Relationships built on trust, one client at a time
Customer focused towing software & impound lot management tools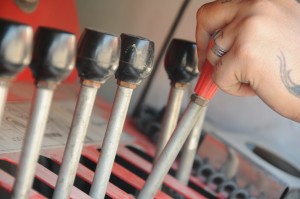 If you are looking for
towing industry management software
which are easy to use, increase profitability, and reduce staffing requirements, we have it!  For almost 20 years, VTS Systems, a division of Collision Management USA LP has enjoyed a leadership role in providing tow industry solutions. VTS Systems is the developer of
VTS Lite
and
VTS Classic
, leading
software applications and more recently, VTS CLOUD, a next generation web-based application
for the towing and storage lot industry. Supporting our customers, reducing the time it takes to complete a given task, reducing costs and increasing profits is our primary focus.  Whether your software needs are PC/Server or web-based, our industry knowledge, business know-how and software expertise will make your towing and impound business even more successful.
VTS Lite is a PC/Server based tow software application designed to fulfill the needs of smaller towing companies who do not require real-time electronic dispatch. VTS Classic,also PC/Server based, is a comprehensive feature rich package that is scalable, fully networkable, including full-service electronic dispatch and real-time GPS tracking; both versions provide towing and storage lot management services, excellent documentation, lien or notification letters etc., instant electronic access to multi-state MVR data and fully automated push-button USPS Certified Mail. No more going to the Post Office! It is much more than towing software.

Towing Software Re-Invented
VTS Cloud is our latest offering, a next generation web-based application that provides everything our users have come to expect from VTS Lite and VTS Classic, but much, much more. VTS Cloud offers:
MOBILTY – Internet access, ANY DEVICE, ANYTIME, ANYWHERE
FLEXIBILITY – Unlimited users, unlimited data storage, unlimited support.
SIMPLICITY – Easy to use, pre-loaded relationship tables ensure quick, error free entry.
SECURITY – Individual user names, PIN Numbers and passwords, your data is backed-up across multiple Microsoft Azure cloud server farms.
VTS Systems Your first choice for Towing Business Management Tools
We know you work hard, whether you are a small family operated towing company or a large towing  or impound business looking for tow management software to help run your business more efficiently, look no further than VTS Systems. We offer business management solutions for small, medium, and large towing and storage lot companies. Our software and training will add to your company's efficiency, save you time and money while providing MORE TIME FOR THIS….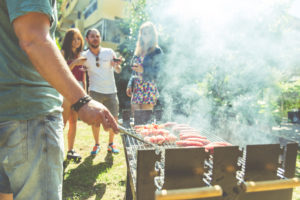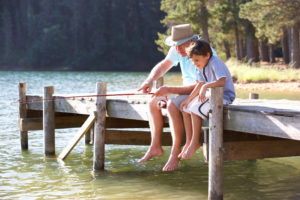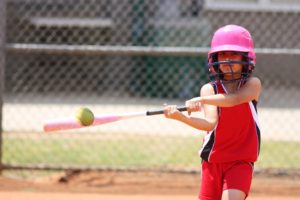 Thank you for visiting our website and showing interest in our towing software and storage lot software. If you have questions about any of our towing software and recovery software, do not hesitate to give us a call at 281-373-3072, ext. 2 or complete the short form located on our contact page. In the meantime, continue browsing through our site for more information on our products and services, company information, demonstration download, news and much more! You will see why our towing software and training is the "Gold Standard".
Save
Save