Products
Wrecker Industry Software Solutions
VTS Systems Towing Software Overview
VTS Systems is a long-term provider of enhanced towing, recovery, and vehicle storage facility software. Our software and technical support lead the industry.  We are cost-effective, user friendly and backed by renowned customer service.
Towing Software… "Designed to work the way you do"
We didn't start out with the very efficient software we have today, it was 19 years of listening, to our customers, adapting to their needs, and adding features. Today, our customers believe our software is the most comprehensive towing software on the market. Although we license our comprehensive software in all 50 states and the 10 Provinces and Territories of Canada, nowhere is it more technically viable and legally compliant than the state of Texas. It is "designed to work the way you do" We offer both PC/server and web based software. For  companies located in rural areas that do not enjoy reliable high-speed internet, or for those who want to keep their data in-house,  we offer PC/Server technology. That does not mean that rural towers should not look at VTS Cloud, if you have data cellphone service, then this  next generation web based platform, could be part of your future. This next generation of cloud technology is easily scaled to meet all your expanding towing and business needs, by  offering multiple add-on expansion modules; it follows our philosophy of "don't license what you don't need."
Below are samples of our different towing software packages:
VTS Lite – Specifically engineered for rural communities with low capacity and unreliable internet services, VTS Lite is a PC based application that amply provides all that is required to manage a family owned towing and recovery business. It comprehensively includes towing and recovery data, impoundment, multi-state DMV access, automated storage and lien letter production featuring electronic certified mail, accounts receivable, driver commission, and much more.
VTS Classic – Provides enhanced automated features beyond VTS Lite to meet the needs of medium and larger companies, it provides additional features and software automation, including digital dispatch, auto insertion of client information, universal or client preferred pricing, electronic dispatch via SMS text messaging or the optional GPS Telematics module.
VTS Cloud – With more than 30 years of software knowledge, almost 20 years of tow industry know-how and listening to our customers, VTS Systems recently introduced the next generation of cloud-based technology, specifically designed to meet the needs of towing, recovery and vehicle storage facility owners.  We place emphasis on simplifying operations and alleviating operator error. Enhanced address recognition, spelling and location verification to reduce or eliminate dispatching, mileage and pricing errors. Major expansion modules will include automated motor club downloads, job/service call acceptance verification's and billing. Secure remote access from IOS and Android smartphones, and  tablets include automated credit/debit card processing, and much more. Designed around the company's philosophy of "don't license what you do not need" VTS Cloud will offer expansion modules, to increase client user automation and productivity. Our five-year technology road map includes multiple advanced features that will continue to improve efficiencies, reduce operating costs, and reduce complexity of managing your tow business.
Save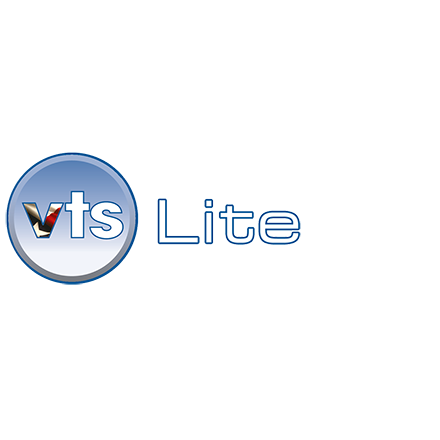 Designed for smaller or rural towing based towing companies, the software is robust and provides everything needed to optimize the efficiency of a family towing business, it is cost effective and fully automates or reduces to a minimum, daily office management tasks.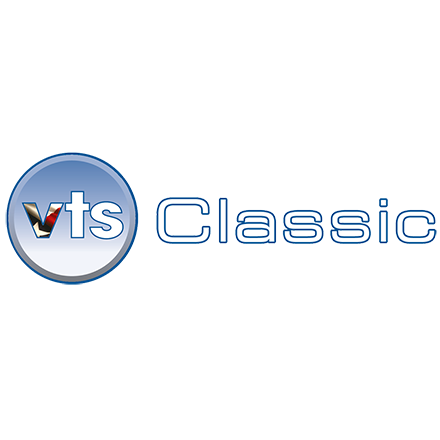 A step beyond VTS Lite, this expanded application fills the need of larger towing companies. This software is robust, user friendly and handles the demand of complex multiple storage lots, multiple named companies across multiple cities and state boundaries.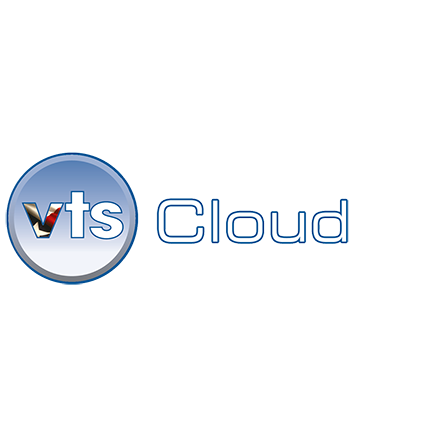 2017 is an exciting time for the towing industry, the introduction of VTS Cloud, offers enhanced new operational and security features designed to minimize or eliminate dispatch address, mileage and billing errors.
VTS Systems Your Source for Vehicle Tracking Systems, Software & Much More!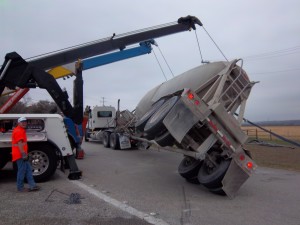 For almost 20 years VTS Systems has helped businesses like yours operate more efficiently, be it by upgrading your office to more advanced software, or consulting on how to reduce operating costs and improve profits. Our towing, recovery and VSF software will assist you in ensuring that your business is operating as efficiently as possible, it will allow you to monitor and supervise the performance of your employees, whether they are in the office or driving truck, scrutinize the performance of each tow truck or piece of equipment and ultimately, your money.
Following our philosophy of "don't license what you don't need," VTS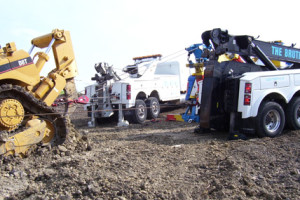 Classic and VTS Cloud offer multiple expansion modules, tailored to meet your specific needs and budget. However, beginning with basic's, VTS Lite, our starter software package is cost effective, and provides all of the features needed to operate a small family owned towing and storage lot business. Browse through the list of VTS Lite (red link) features to see if VTS Lite right for you.
As your towing business grows, VTS Systems provides you with options; you do not need to face the challenges of looking for a more comprehensive software package. We have it! You can simply upgrade to VTS Classic, which not only provides more standard features, but offers optional specialty modules to meet your specific needs. Remember, "Don't license what you don't need." The operational knowledge of your  employees migrate to the new technology enhancing your operational  and business efficiency. If tempted to explore the benefits of VTS data to the new cloud application?  VTS Cloud is a next generation software program, hosted on multiple Microsoft Azure server farms, which provide previously unavailable data security, and features and efficiencies to the towing industry, only recently developed. It is forecast, that all small and medium sized businesses who do not have millions of dollars invested in their own IT Department and proprietary server software will choose to operate cloud based solutions within the next five years.
Whether you are comfortable with PC/Server based solutions or are ready to step up to the "Cloud" we are working for you!
Save